! End Smooth Blend Pages IN and OUT -->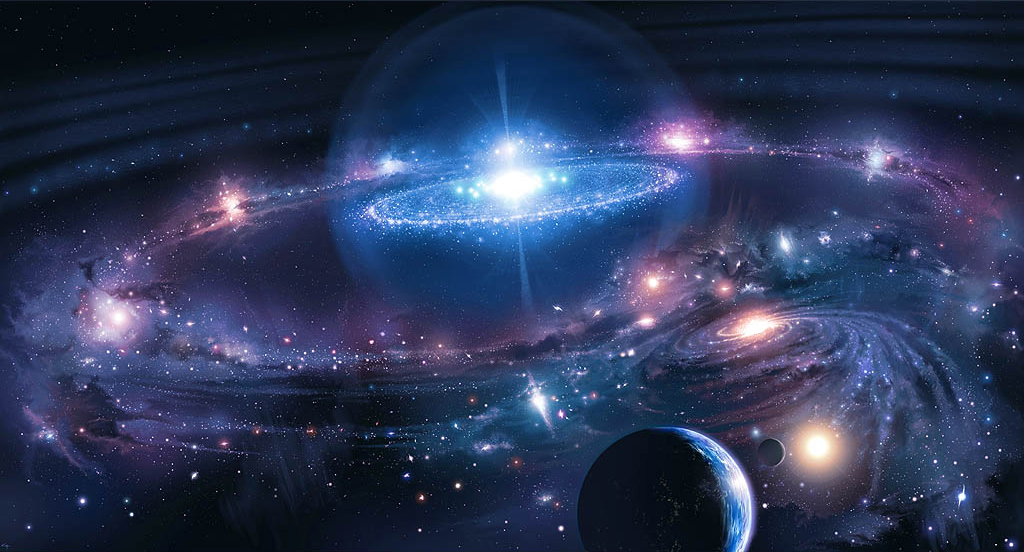 (Web Blog)
THE END OF FOOD STAMPS - UNLESS YOU RECEIVE THE MARK
NOVEMBER 8, 2011
Here is a very informative video that was sent to me. This video reveals a plan that has been in the works for about 7 years to End the Food Stamp Program...Unless You Receive A Microchip. Reading Revelation chapter Chapter 13, the prophecy says, that people would not be able to buy food without a mark in their right hand or forehead.
Yes, we are very much aware of the spiritual symbolism in understanding prophetic scripture. However, we are also aware of the many levels of prophetic scripture, as well as the literal understanding of events that Must take place. In the video clip you may not agree with some of his theology, but don't allow that to keep you from seeing the bigger picture of prophecy being fulfilled.
We have read the Book and are aware of the victorious end for the people of the Most High God and ultimately all humanity. These types of events are only cookies crumbs along the way, showing how near we are to the end of the Old World Order disguising itself as the New World Order. It is rapidly being destroyed by the brightness of His coming.
Share this with all you know.
We accept donations for our non profit work.




ORDER OF MELCHIZEDEK
www.atam.org
melchizedek88@yahoo.com
-----------------------------------------
Age To Age Ministries Int'l
P O Box 42383
Phoenix, AZ 85080
------------------------------------------