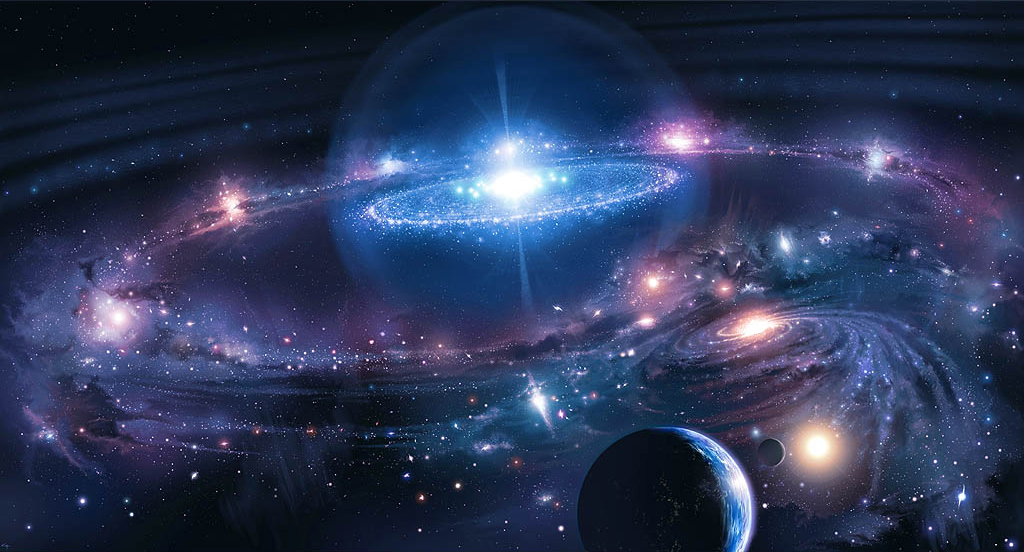 DID GEORGE H W BUSH ALREADY DIE?
DECEMBER 30, 2012
A few days ago, we posted that former president George H W Bush could be the fulfillment of a prophetic word we posted July 5, in a message called,THE HYADES. We spoke about the death of world leaders by January 2013.
We also shared how Mr. Bush burning up with a fever that was reported uncontrollable until yesterday was symbolic of the Burning Bush. We see this as another sign that the Voice is shouting to the systems of man, LET MY PEOPLE GO.
It appears that the Germans were reporting that former President George H W Bush was already dead and had released an Obituary in the media. How fitting that the Germans were reporting this before retracting their story, seeing that the Bush family has extensive Nazi ties. Here's the article that was sent to me by a Watcher known as Happy Trails.
GERMAN MAGAZINE MISTAKENLY PUBLISHES BUSH OBITUARY
Associated Press – 46 mins ago
BERLIN (AP) — Germany's respected news weekly Der Spiegel mistakenly published an obituary Sunday for former U.S. President George H.W. Bush, hours after a family spokesman said the 88-year-old was recovering from illness.
Bush was hospitalized in Houston Nov. 23 for treatment of a bronchitis-related cough and moved to intensive care on Dec. 23 after he developed a fever. On Saturday, spokesman Jim McGrath said Bush was moved out of intensive care into a regular hospital room again after his condition improved.
The unfinished obituary appeared on Der Spiegel's website for only a few minutes Sunday before it was spotted by Internet users and removed.
In it, the magazine's New York correspondent described Bush as "a colorless politician" whose image only improved when it was compared to the later presidency of his son, George W. Bush.
"All newsrooms prepare obituaries for selected figures," the magazine said on its Twitter feed. "The fact that the one for Bush senior went live was a technical mistake. Sorry!"
DOES THIS SOUND FAMILIAR?
Remember the 9-11 Demolition Event of the WTC Towers 1&2? Remember the BBC News reported WTC Bldg #7 had fallen 20 minutes before it had actually been demolished?
Could this release of the Bush obituary be one of those "slips" or warning of what to soon expect? Could Mr Bush burning with an uncontrollable fever already be dead? Will they use a clone or double for a while, to further achieve evil goals?
We were told yesterday that he was released from Intensive Care, was it because they could not save him? Or, was it because he did get better?
The Burning Bush sign is yet shouting, "LET MY PEOPLE GO!" I expect we should be well on our way before March 25, 2013.
PS Watcher Jocelyn told me 88 is "bye bye" in Chinese.
Share this with all you know.
We accept donations for our non profit work.




ORDER OF MELCHIZEDEK
www.atam.org
melchizedek88@yahoo.com
-----------------------------------------
Age To Age Ministries Int'l
P O Box 42383
Phoenix, Arizona 85080
------------------------------------------