! End Smooth Blend Pages IN and OUT -->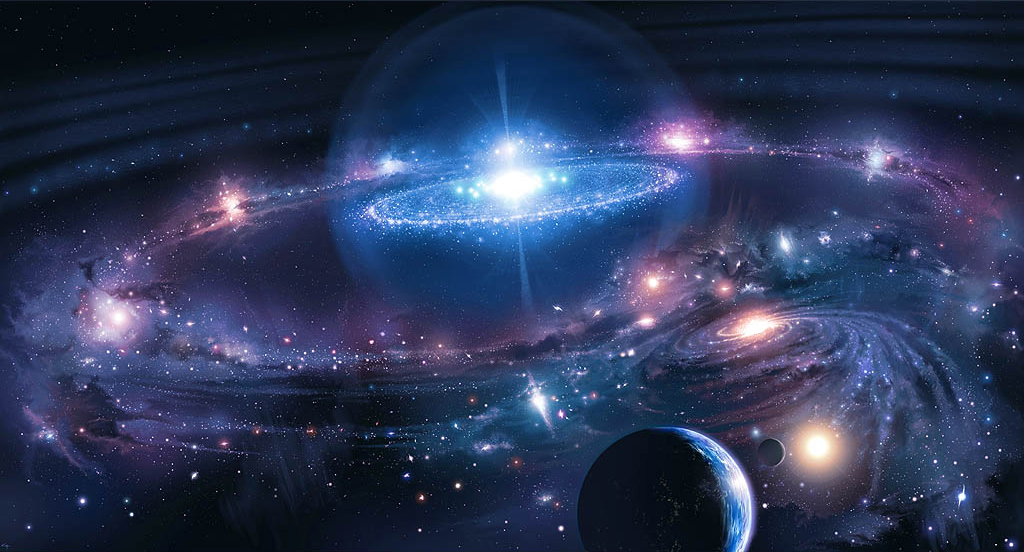 OBAMA SERVES 14- STATE GOVERNORS WITH ARREST WARNINGS
MAY 8, 2013
Back from San Diego, CA. It was an awesome experience, meeting new people and swimming in the mystical aspects of the Word of God. We will share more later this week. Let's look over a stories that one would think be making Headline News:
"President Barack Hussein Obama had served 14-State Governors in the United States, National Security Letters (NSLs) warning that the Governor's actions in attempting to form "State Defense Forces" needs to be halted "immediately" or they will face arrest for the crime of treason."
OBAMA SERVES 14- STATE GOVERNORS WITH ARREST WARNINGS
Share this with all you know.
We accept donations for our non profit work.




ORDER OF MELCHIZEDEK
www.atam.org
melchizedek88@yahoo.com
-----------------------------------------
Age To Age Ministries Int'l
P O Box 42383
Phoenix, Arizona 85080
------------------------------------------