! End Smooth Blend Pages IN and OUT -->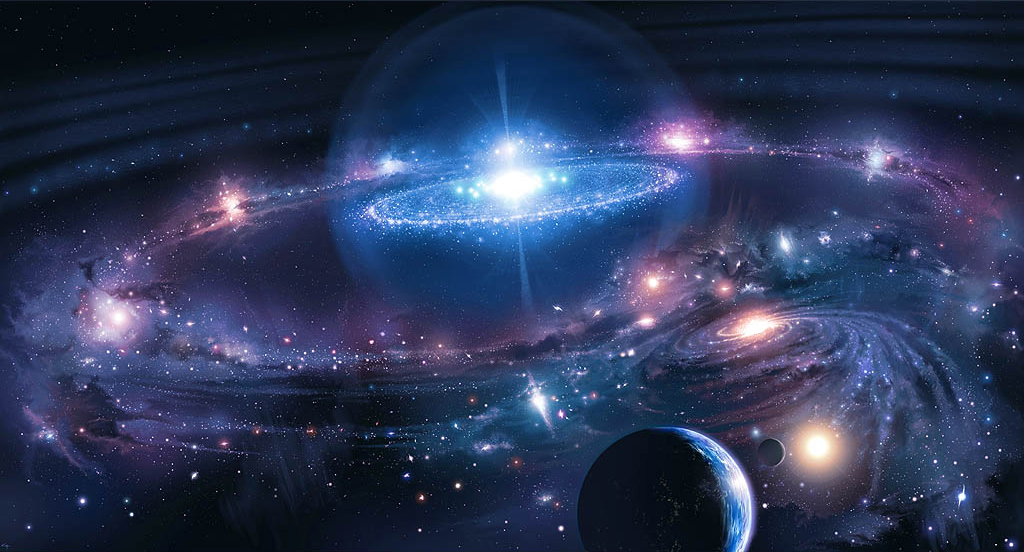 IRA & PENSION FUND CONFISCATION PLAN
JANUARY 31, 2014
Our intent is to sound the alarm as a prophetic voice of what is to come and share confirmation to what Spirit has said. Also, we are here to provide Kingdom solutions to prevent those who have ears to hear and those who have a need, from becoming a victim of the Banks and US government.
OBAMA CREATES NEW RETIREMENT ACCOUNT
IRA & PENSION CONFISCATION PLANS
PROTECT YOUR ASSETS WITH A FREE GOLD SAVINGS ACCOUNT TODAY!
For those that have Savings, Assets that could be confiscated by the Banks or US Government we have a simple solution.
KARATBARSTV ASSET PROTECTION PLAN
For those looking for a career or ways to develop another stream of income from home in a short time by helping to educate others in Asset Protection...There is a Business Opportunity aspect of Karatbars, separate from Karatbars Asset Protection Plan.
WEALTH BUILDING & GOLD ACQUISITION
Share this with all you know.
We accept donations for our non profit work.




ORDER OF MELCHIZEDEK
www.atam.org
melchizedek88@yahoo.com
-----------------------------------------
Age To Age Ministries Int'l
P O Box 42383
Phoenix, Arizona 85080
------------------------------------------