! End Smooth Blend Pages IN and OUT -->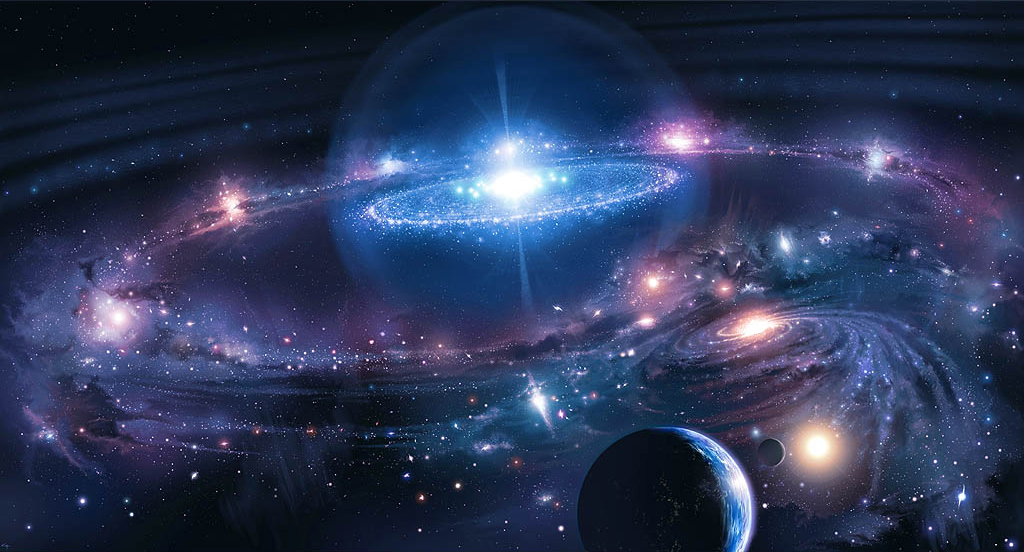 MAN FROM THE FUTURE DISAPPEARS
DECEMBER 8, 2013
Is time travel possible? Are people time traveling already? I think it's possible, and it might be happening more often than we realize. Here's a fairly current interesting news story that you might find interesting also.
"Mr Cole was taken to a secure mental health facility in Geneva but later disappeared from his cell. Police are baffled, but not that bothered..."
MAN CLAIMS HE IS FROM THE FUTURE DISAPPEARS
The subject coming to us at this time is significant in the sense that it was exactly one year ago to the date
Just in case some of you have forgotten, it was last year around this time we were prophesying into CERN and the Large Hadron Collider. We gave a prophetic sign and decree to prove the weird stuff we were receiving from Spirit was accurate. The sign manifested within days, confirming the world of the prophet.
To get a clearer understanding study the links within alsoCERN FINISHED UNTIL 2015
Share this with all you know.
We accept donations for our non profit work.




ORDER OF MELCHIZEDEK
www.atam.org
melchizedek88@yahoo.com
-----------------------------------------
Age To Age Ministries Int'l
P O Box 42383
Phoenix, Arizona 85080
------------------------------------------