! End Smooth Blend Pages IN and OUT -->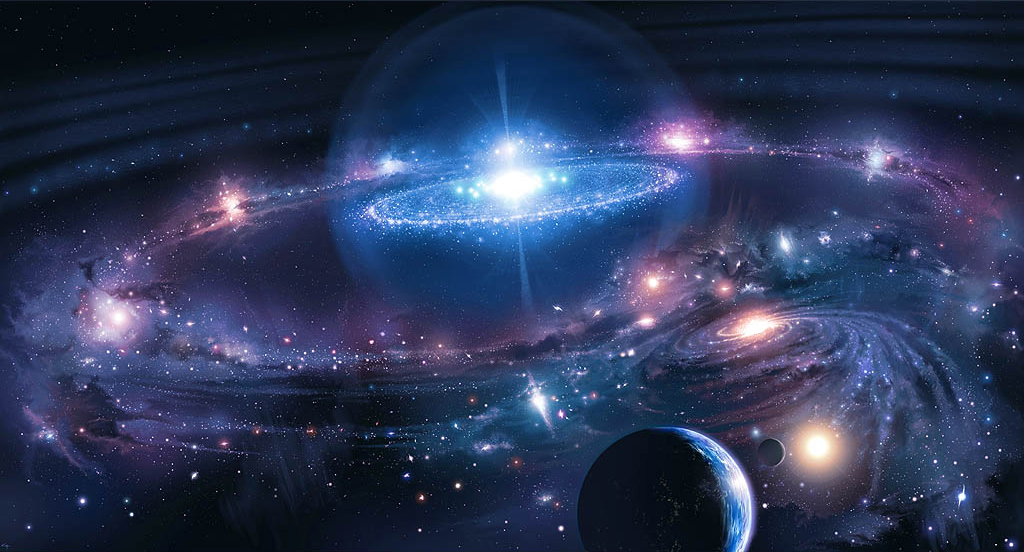 OBAMACARE WEBSITE HACKED BY RUSSIAN HACKER?
NOVEMBER 10, 2013
When we first heard the news about the Obamacare website failure, we immediately thought, it's been hacked. Here is an article in foreign media that seems to confirm all the problems that seems to be plaguing their plan. Could a Russian hacker have stolen all the data? In a world of hi-tech and cyber espionage, it's possible.
"A stunning new Federal Security Services (FSB) report circulating in the Kremlin today confirms that the US Federal Bureau of Investigation (FBI) has placed a Russian national named Alexsey Belan on their "most wanted" list after it was discovered that this notorious hacker had gained access to, and still has in his possession, the private information of every single American who has, to date, registered their private data into what has been described as the Obamacare Healthcare Website System.
According to this report, Belan is alleged by the FBI to have invaded the computer networks of three major United States-based e-commerce companies in Nevada and California. After hacking the systems, Belan is accused of stealing and exporting user databases with passwords to his server. Belan also allegedly negotiated the sales of the databases.
Two US federal arrests warrants have been issued for Belan in Nevada and California. In Las Vegas, Belan is charged with obtaining information from a protected computer..."
Read more here: US In Shock After All Obamacare Signup Info Goes To Russian Hacker
Share this with all you know.
We accept donations for our non profit work.




ORDER OF MELCHIZEDEK
www.atam.org
melchizedek88@yahoo.com
-----------------------------------------
Age To Age Ministries Int'l
P O Box 42383
Phoenix, Arizona 85080
------------------------------------------