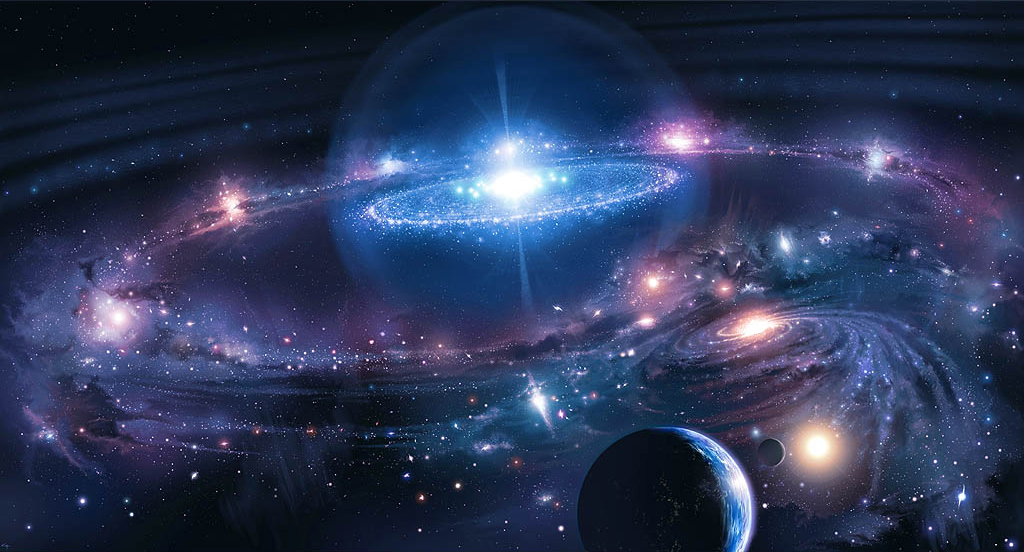 (Web Blog)
RUSSIAN TROOPS ARRIVE IN SYRIA
MARCH 20,2012
I am for Peace, but I must admit that my heart rejoiced when I read the headlines to this news article. What you are being shown on TV daily about Syria is mostly lies. They, the evil-doers that control the Media and government are using the same story line that was used to invade one of the most progressive and prosperous country in Africa, Libya. For at least 10 years the US has had a plan to invade and overthrow Syria as it had for Libya, Iraq, Iran and others.
President Assad and his government have been demonized in the eyes of the western world. They show you dead bodies, tanks, protest, the sound of gun shots and tell you that the Syrian government is committing genocide.
So who are the terrorists that Russian troops are there to fight? Are they Syrian, Al Qaeda or some other fictional group created by the CIA, British MI6 & Israeli Mossad? NO!!! Then who are the terrorists that Russia will battle in Syria? Rogue CIA Death Squads, British MI6 and Israeli Mossad Death Squads, and covert operatives from other countries brought in by the CIA that have been terrorizing Syria for months. These are the snipers shooting innocent people (men, women, children). This has been going on for months to undermine and overthrow the Assad government.
Is Russia aware of this? Yes. Does the people of the region know this? Yes. Will the truth of this be reported in Western News? Not likely. Hopeful Russia will be successful in eradicating the terrorists. Read the article.
RUSSIAN ANTI TERROR TROOPS ARRIVE IN SYRIA
This News video from Russia is proof that they know who they are there fighting against. We shared this in January 22, 2012 Blog. Don't expect CNN or FOX to report this.
COULD RUSSIA BE IN THE REGION FOR OTHER REASONS?
A few days ago Benjamin Nethanyahu got the go ahead from his government to drop bombs on Iran. He said he did not need the approval of the US for a military strike on Iran. Could Russia also be in the region to protect their ally Iran from an attack by the Zionist state of Israel? We can only hope so. We do realize that some prophecy can not be changed and must be. This is starting to look more and more like we are getting closer to seeing Ezekiel 38 & 39 fulfilled to some degree.
Share this with all you know.
We accept donations for our non profit work.




ORDER OF MELCHIZEDEK
www.atam.org
melchizedek88@yahoo.com
-----------------------------------------
Age To Age Ministries Int'l
P O Box 7113
Surprise, AZ 85374
------------------------------------------