! End Smooth Blend Pages IN and OUT -->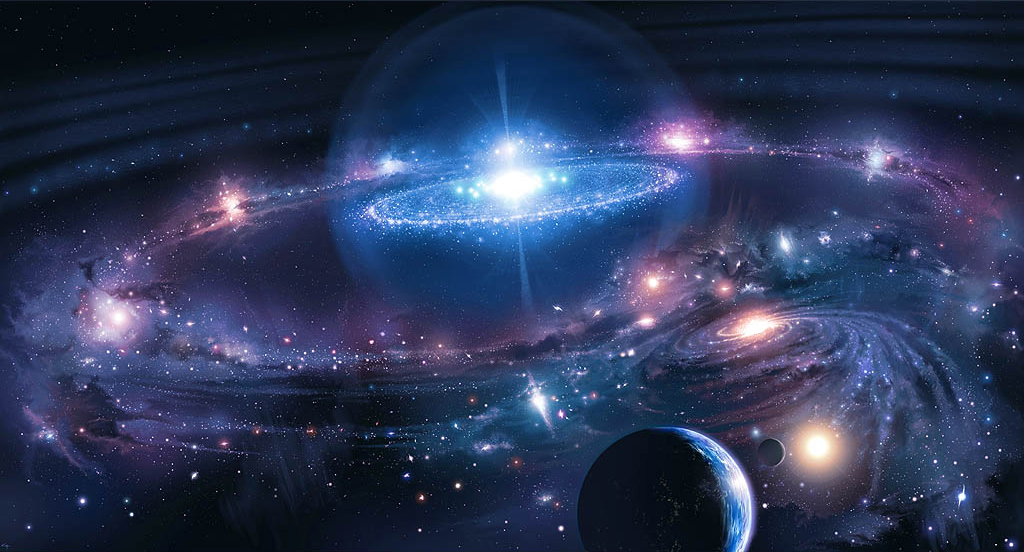 UNSEALED ALIEN FILES - BLUE PLANET PROJECT
MARCH 8, 2013
We are getting closer and closer to the covers being completely pulled back and it will force everyone to have a huge paradigm shift. It will be more like a quantum leap in consciousness. Over 150 Alien Races has visited, or are visiting our planet at this time; according to the unsealed Blue Planet Project Book. Many are living amongst us.
A population of over 18,000 Alien beings living underground Dulce, New Mexico alone. They are abducting humans for breeding, genetic testing and food. Sounds like a repeat of the days of Noah, when the sons of heaven descended and "took" (abducted) wives whom they chose. Genesis 6
You decide.
Share this with all you know.
We accept donations for our non profit work.




ORDER OF MELCHIZEDEK
www.atam.org
melchizedek88@yahoo.com
-----------------------------------------
Age To Age Ministries Int'l
P O Box 42383
Phoenix, Arizona 85080
------------------------------------------